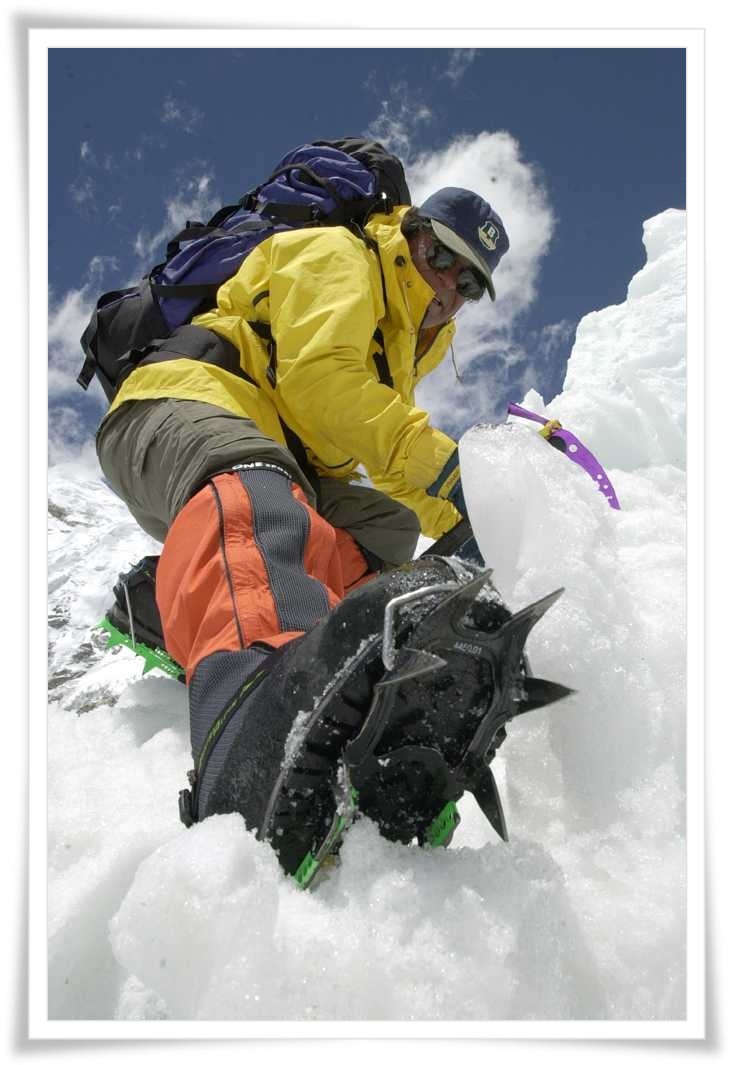 Join us and special guest Nazir Sabir on Phinney Ridge for October's AdventureDrinks at Into the Red Wine Bar on Thursday, October 25th from 6pm+.
Nazir is an advocate for the cultures, history, environment and adventure opportunities in Pakistan. With more than 30 years' expedition experience, elected Presient of the Alpine Club of Pakistan, and a photojournalist, he will generously share the story of mountaineering and adventure tourism in Pakistan with us this evening.
As always, there will be plenty of new and old friends to meet at Into the Red Wine Bar, which is dedicated to buying local and sustainable goods – they offer a variety of fare including vegan-friendly plates.
RSVP below and click here to see who's attending.